CKD's extensive technologies offer
safety and efficiency for manufacturing.
See our on line exhibition (web exhibition)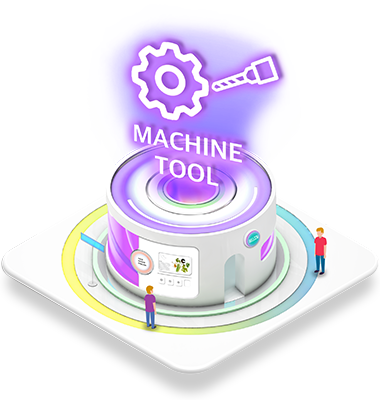 MACHINE TOOL

PAVILION
CKD presents solutions to various machine tool issues. In addition to pneumatic control and coolant control, we provide a wide range of support, such as working environment improvement and environmental conservation.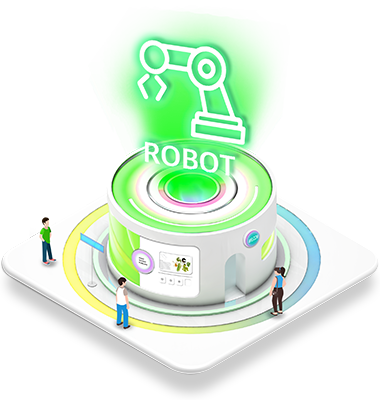 ROBOT PAVILION
Introducing actuators and grippers that contribute to automation in manufacturing processes. We provide total support to meet customer needs with both pneumatic and electric motion components.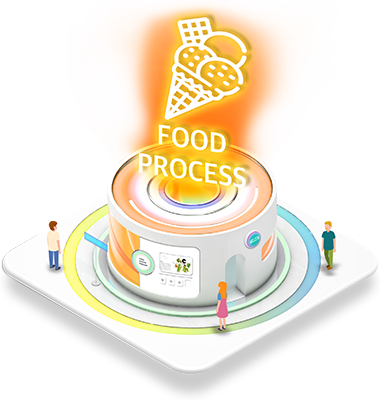 FOOD

PAVILION
A broad standard lineup ranging from air filters to actuators that can be used safely and securely in food manufacturing processes. Total support for food manufacturing with total engineering capacity in packaging machines as well as pneumatic, fluid control, and electric-driven products.