Eliminates concerns of contamination in food manufacturing processes
Components for Food manufacturing processes
You cannot go wrong with this choice! A broad lineup for food manufacturing processes.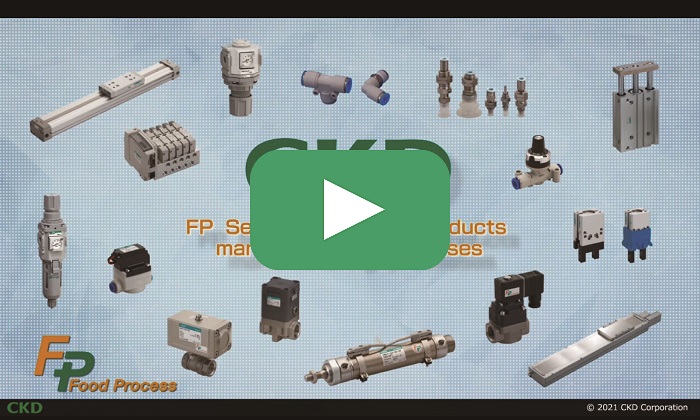 If you have this problem
Problem 01

Needs to be used for food manufacturing processes!

Problem 02

What components need to be choosen?

Problem 03

How to achieve health and safety compliant to HACCP and FSSC22000?
To solve the problems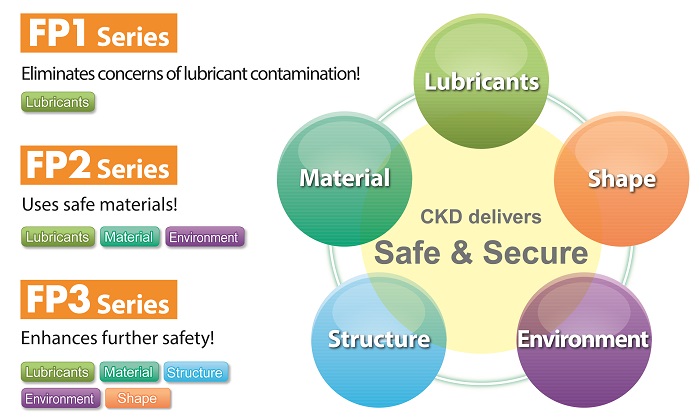 Food grade for safety and security is available
● FP1 using food grade lubricant (NSF H1) to eliminate concerns of contamination
● In addition to FP1, FP2 uses resin and rubber materials compliant with the Food Sanitation Act
● In addition to FP2, FP3 takes into account lubrication, materials, and structure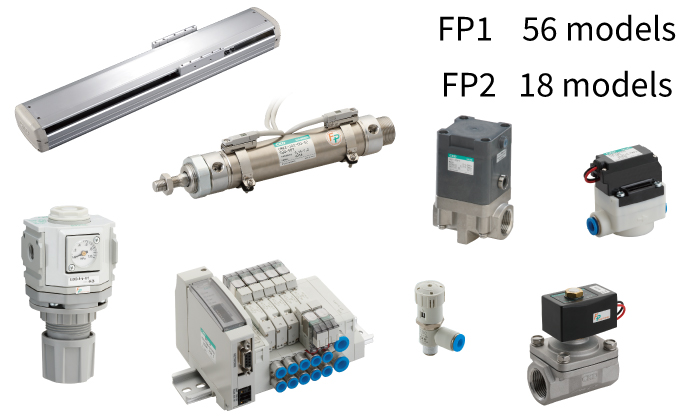 Easy to find, easy to select, easy to use
●A broad lineup of components used in food manufacturing devices from air filters to actuators are available.
●Blue fittings and FP logo stickers are affixed to the products so that they can be easily identified for food manufacturing.
Contributes to HACCP implementation and FSSC22000 Certification
●Recommend use of FP Series for food safety and assurance
●This logo represents our commitment to support food manufacturing processes with safe CKD products.
Video content
Components for Food manufacturing processes FP Series
Frequently Asked Questions
How to get started with adopting HACCP?

To contribute to the implementation of HACCP and FSSC22000 Certification, the FP Series is available for proposing appropriate equipment.

How can the standard products be distinguished from products for food production?

The FP logo seal is attached to the product so that you can see at a glance the difference from standard products, and FP1 or FP2 is indicated at the end of the model No. In addition, for products with fittings, the push ring is blue in color.

How long will the delivery take?

Most products have standard delivery +3 days.
×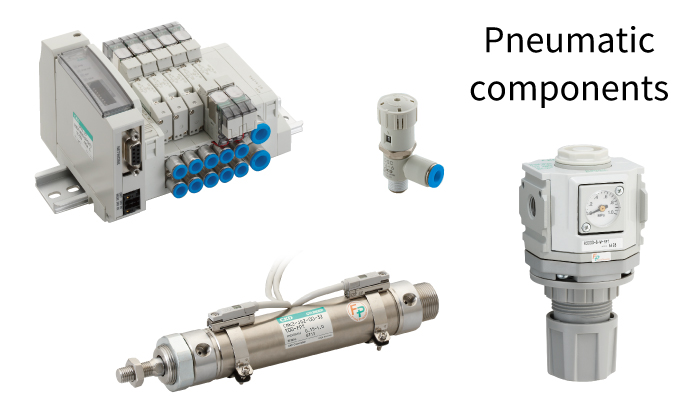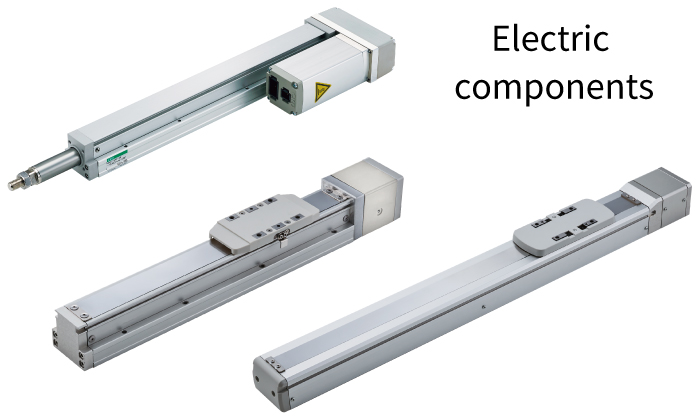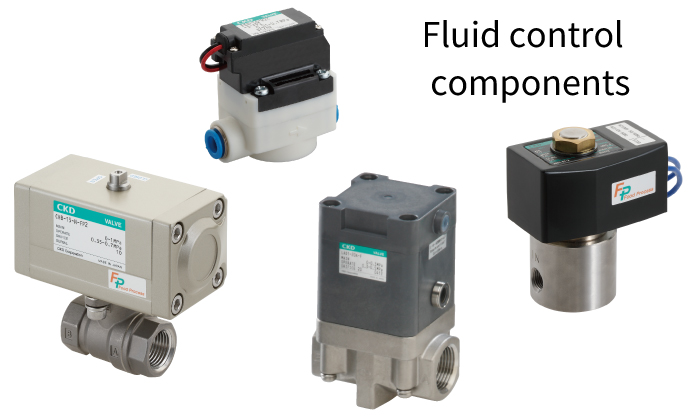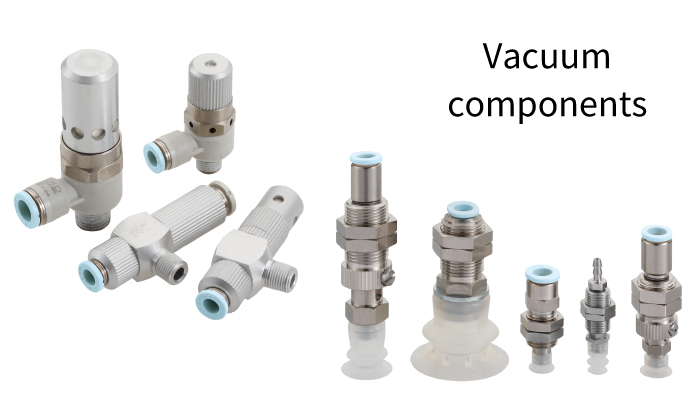 ×
Eliminates concerns of contamination in food manufacturing processes
×
Components for Food manufacturing processes FP Series