Reduce the burden of heavy labor in roll loading
PowerArm
Easy operation! Assists with pneumatic pressure, enabling heavy objects to be easily carried.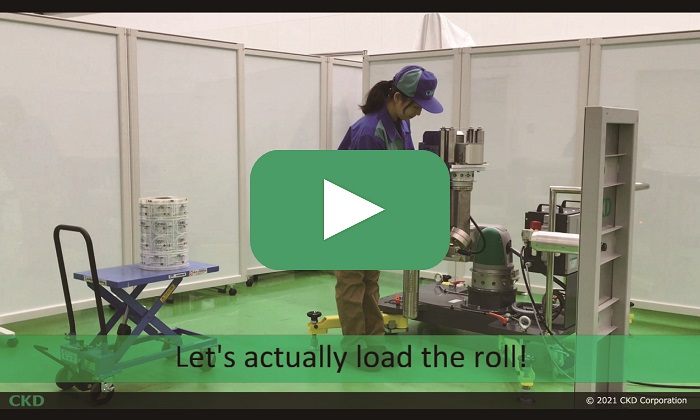 If you have this problem
Problem 01

Workers of all genders and ages can easily carry heavy objects!

Problem 02

Work must be done safely!

Problem 03

Packages of different sizes and weights need to be carried!
To solve the problems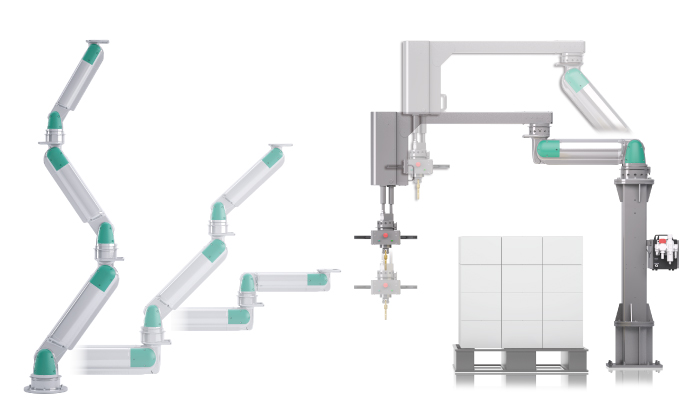 Select the arm combination according to the workpiece load and application.
● A wide range of movement
●Select from ø80, 100, 125, scalar arm and arm extensions
● Single axis to 3-axis combinations are possible
●Palletizing specifications ideal for stacking and unloading work are also available
●ø125 single axis or combination of scalar arm and vertical axis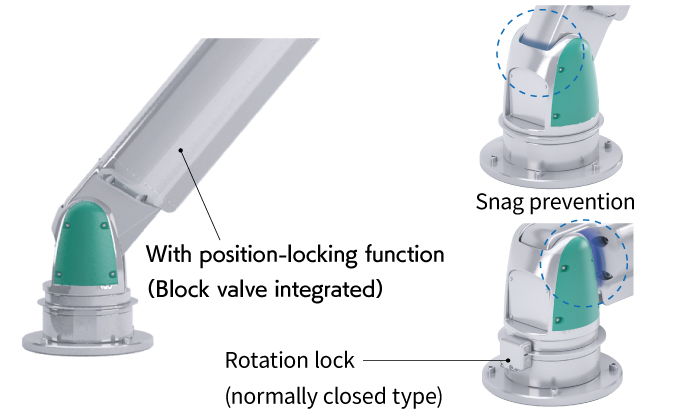 Equipped with safety mechanism to hold position when power is down
●Position locking with built-in block valve
●Prevents lateral rotation with normally closed lock mechanism
●Safe design of joint gaps that prevent fingers from being pinched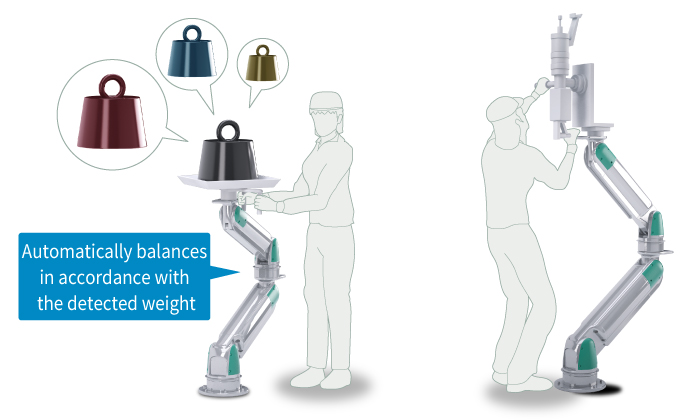 Supports transport of various types of workpieces of differing weights
●Automatic operating pressure regulating control system is available to handle weight changes in objects that are transported
●Fixed operating pressure control system that balances a certain weight, such as providing weight support for jigs and tools is also available
●The controller proposes the air circuit ideal for various assistive mechanisms
Video content
PowerArm PAW Series
Frequently Asked Questions
Is it possible to actually experience the feeling of operation?

Demonstrations are performed so that customers can handle actual devices. Contact your nearest CKD Sales Office or contact us below for details.

With the standard load, the load capacity is 80kg on a ø125 single axis at a supply pressure of 0.5MPa. For palletizing specifications, the vertical operation is 450mm, the max. specification radius is 2000mm, and the load capacity is 53kg. Load capacity includes an attachment at the end. As the load capacity varies depending on the combination of axes, refer to the catalog for details.

What is the distance that it can move?

With standard specifications, the travel distance is up to 2.3m when used with the ø100, ø125, and scalar arms. The vertical direction is up to 2.6m with the combination of ø80, ø100, and ø125. For palletizing specifications, the vertical movable range is 1100mm, and the max. working radius of the carrier is 2100mm. The movable range changes according to the axis combination. Refer to the catalog for details.

What types of attachments are available for the tip?

The tip attachments includes hooks, suction, and clamps according to the workpiece and application. Consult with CKD for a selection according to your application.

What types of installation are there?

Variations such as anchor fixing, pallet and dolly are available. Consult with CKD for a selection according to your application.
Application examples and Related products
×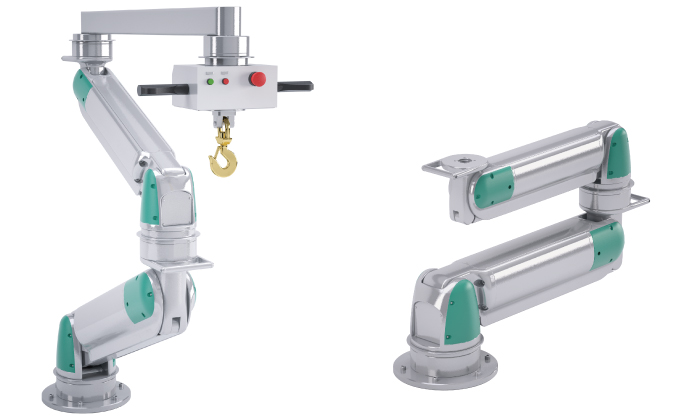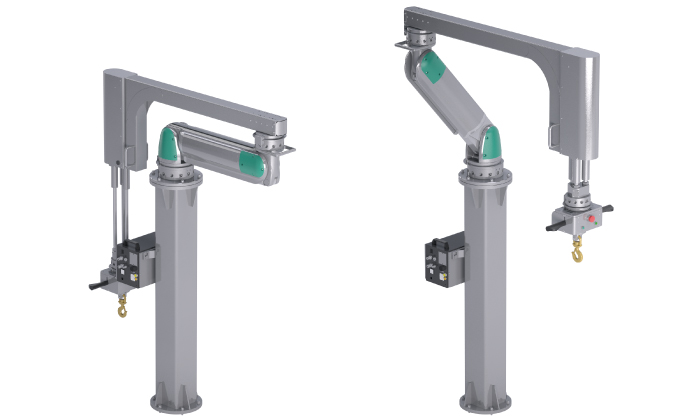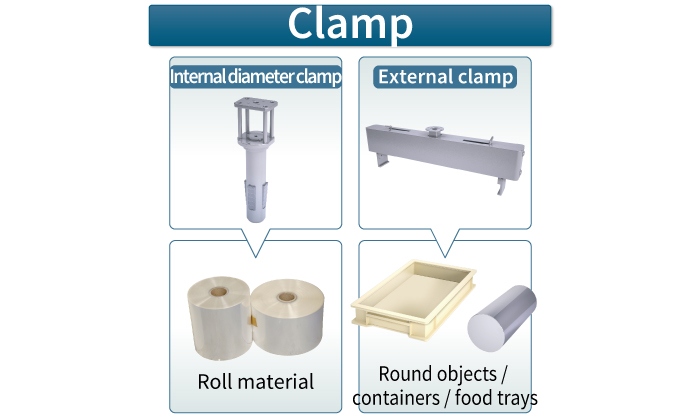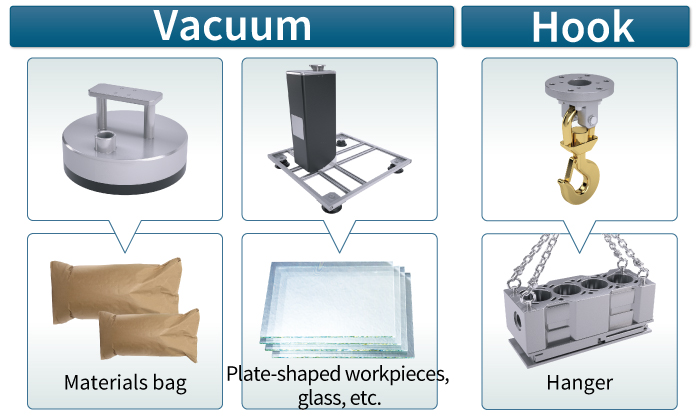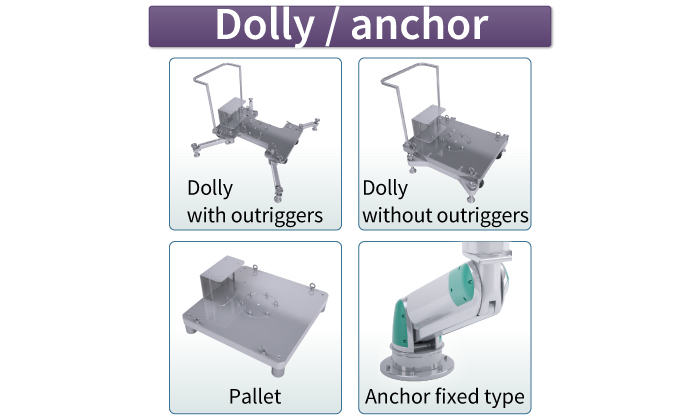 ×
Reduce the burden of heavy labor in roll loading