Dental unit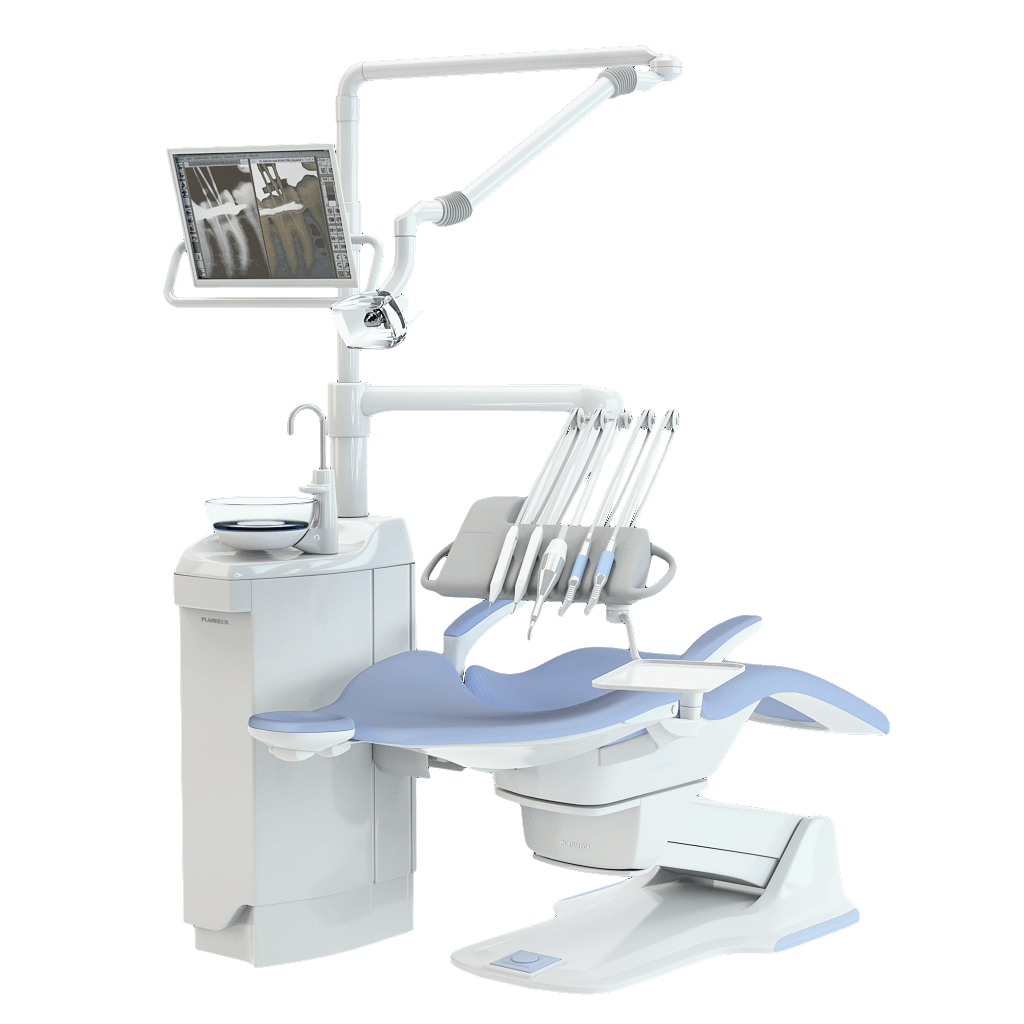 Medical devices include instruments and equipment necessary for dental care.
Three-way syringe and air turbine in dental practice; Vacuum is essential.
In CKD, these dental units We offer a variety of products to contribute to the relevant component.
Compatible products
Scroll to view the table.
Device process
Selection point / Request specifications
Proposed models
Space saving
Large flow rate
Corrosion resistance
Proportional control
Resistant to foreign matter
Controlling Water Sources in General
AB
WR
A1019
Water supply to a therapeutic instrument
USB
HNB1
General air source control
AB
R1000
F1000
Supply of air to a therapeutic instrument
3M
3QE
A2-6500
Waste liquids
ADK
MXB1
Contact your local sales office for details on model selection.