Oxygen concentrator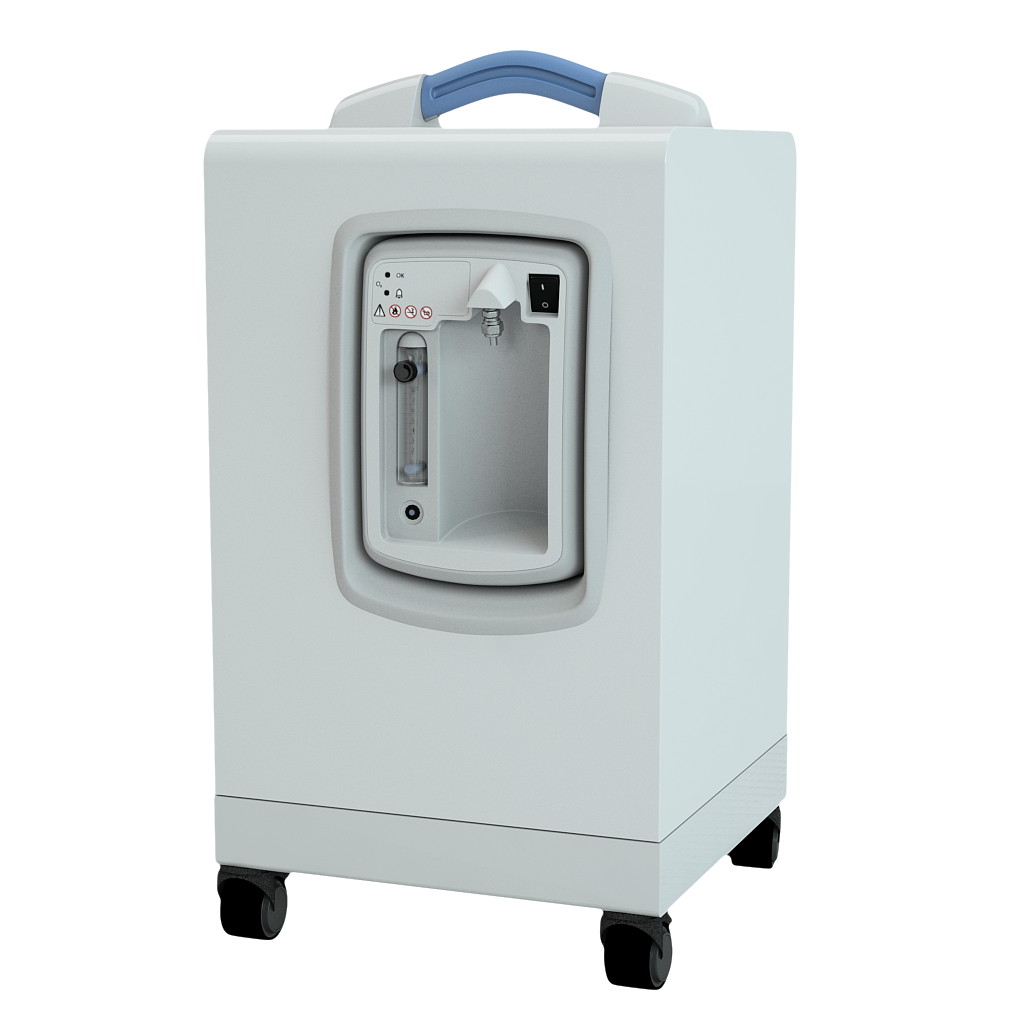 Taking oxygen higher than air and having a patient inhaling oxygen at home Medical Device. quietly for oxygen therapy at home To obtain an oxygen concentrator which achieves excellent energy saving.
CKD's downsizing, weight reduction, silencing and lower power consumption I would like to offer you a contribution.
Compatible products
Scroll to view the table.
Device process
Selection point / Request specifications
Proposed models
Compact
Lightweight
Low power consumption
Large flow rate
Silent
Durability
Both ports pressurized
Flow rate control
Oxygen
Air supply / discharge
EXA
SP
3PA
3QRB
Pressure equalization
USB
FVB
3QB
Oxygen flow rate control
A2-6500
FCM
Contact your local sales office for details on model selection.