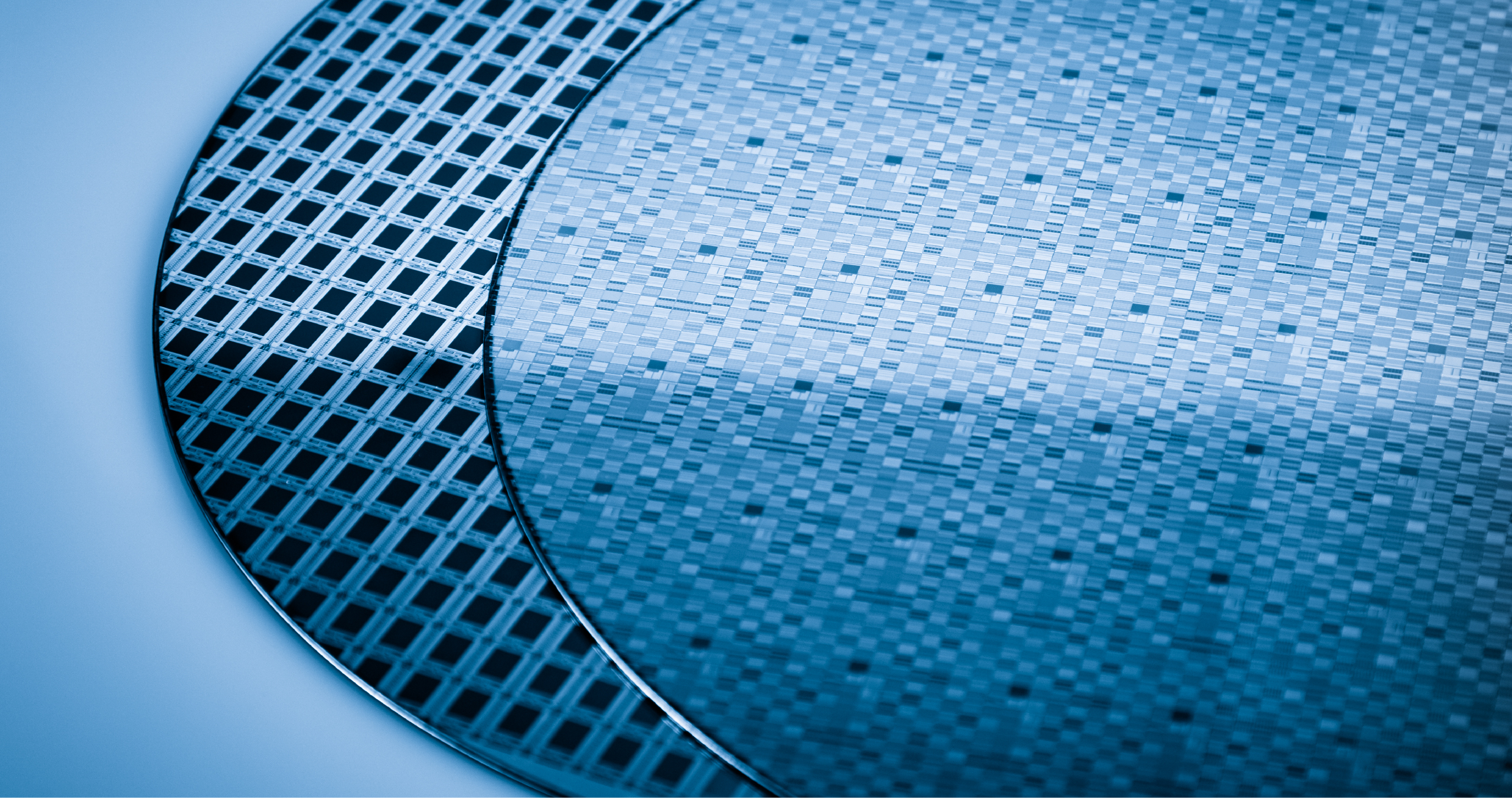 Total solution for semiconductor manufacturing
Products by Front End Process
Search each semiconductor manufacturing process for the product you are looking for.
【Cleaning】
A total solution for controlling chemical, gas, vacuum and pneumatic pressure is proposed from utility to machines in semiconductor manufacturing. You can quickly find the product you are looking for by process name, facility name, and process keywords.
【Deposition】
The process of deposition, such as CVD and ALD, is being evolved every day to produce a high quality film and to improve deposition speed. We offer products that can control process gas and vacuum with high accuracy. We also offer high-value gas supply components for ALD process, one of the most advanced process, with high durability, high temperature, high flow and high responsiveness. In addition, vacuum pressure control components helps you establish your process with high-precision.
【Resist coating】
Our high-performance chemical devices meet your needs in the process of resist coating that requires to uniform resist applying amount for refinement of a semiconductor circuit, to increase throughput and to reduce footprint.
【Exposure】
We offer a wide range of line-up support for your equipment, including valves for control purposes such as pure water and N2 sensors used in the equipment. We will also be able to respond to changes in your request due to changes in light sources such as KrF, ArF, and EUV.
【Developing】
With the refinement of semiconductor circuits, the process has been advancing, with the need to consistently dispense clean developing agents. Our highly reliable products help you realize these micro processes.
【Etching】
With the advancement of refinement and layering of semiconductors, the etching process has become increasingly important. High-precision, high-speed gas control and temperature control are required to achieve critical microfabrication and deep etching. CKD's Process Gas Supply System, Flow Monitoring System, etc., contribute to leading edge etching process establishment.
【Resist stripping】
We provide both the chemical control components used in wet processes, such as SPM, and the gas control components used in dry processes which use gas and ozone (O3). It is a clean product that minimizes the risk of contamination into your processes. CKD provides total support, including pneumatic solenoid valves for controlling air operated valve.
【Polishing】
We have a wide range of chemical control components that are essential for slurry and pure water control. We will help you reduce the size of your equipment offering the manifold support of the chemical valve.
【Ion implantation】
We recommend stable supply of small flow gases and chamber vacuum pressure control, which are important in ion implantation. We offer a wide range of lineup, including gas control components, vacuum valves, air and N2 flow sensors. Please feel free to contact us all about the fluid controls .
【Annealing】
CKD provides units that integrates control valves and peripherals for controlling inert gases such as nitrogen and argon. We also offer you a comprehensive supply system of high-flow gas which is especially required in the annealing equipment. Sensors for inert gas flow is also available. CKD provides you a total solution.
Choose the category and keywords that match your equipment and refine your search.
No products were found that match your criteria.
Search from other manufacturing processes