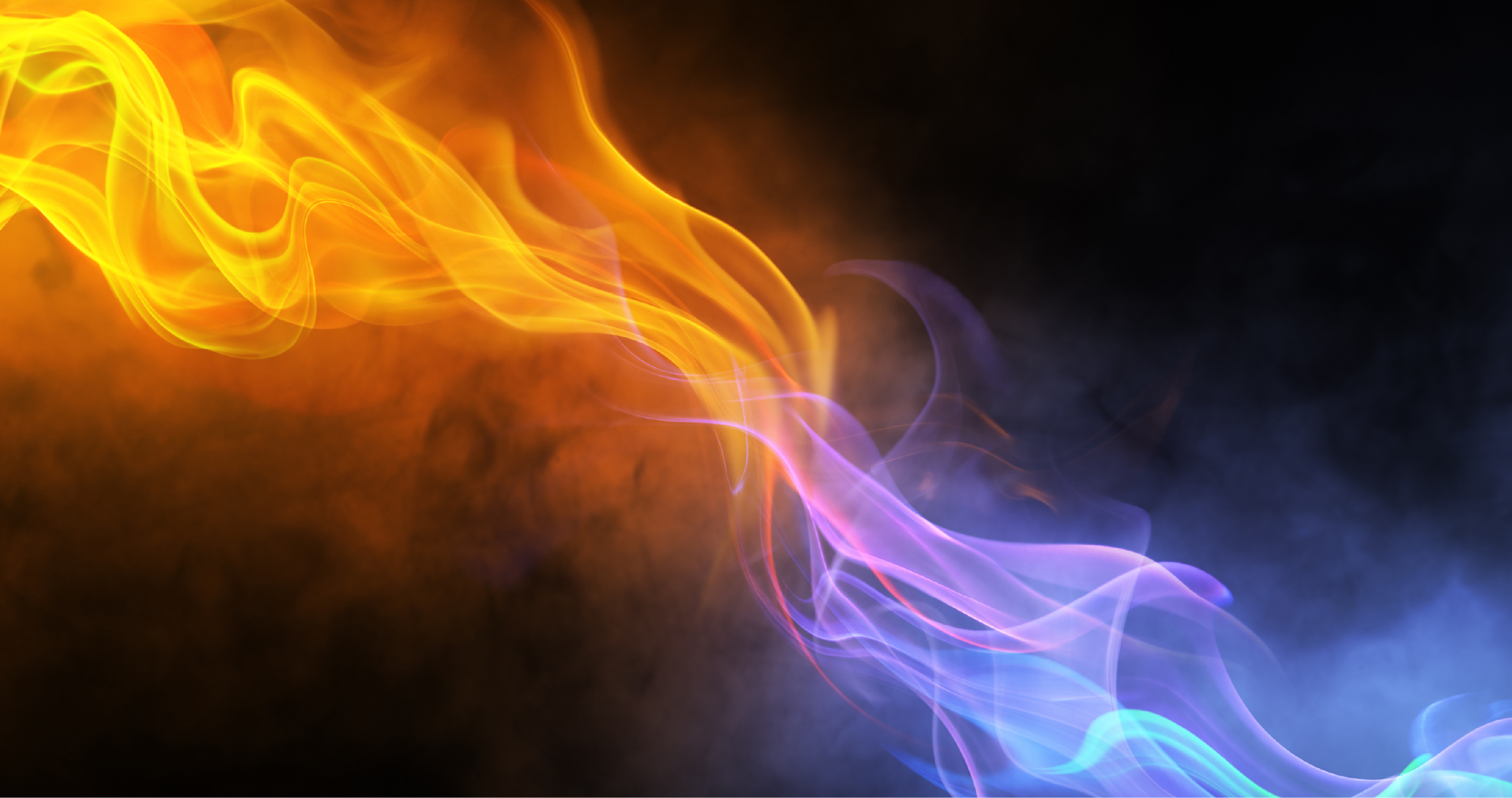 Flexible, stable supply to meet customer requirements

Products for Gas Facility

CKD provides the valve and regulators can be used in gas supply facilities. We also have a gas flow monitoring system and a high speed switching valve for the most advanced ALD process. You can also customize and propose an integrated gas system depending on your budget and size you want with most suitable quality.

Choose the category and keywords that match your equipment and refine your search.

No products were found that match your criteria.