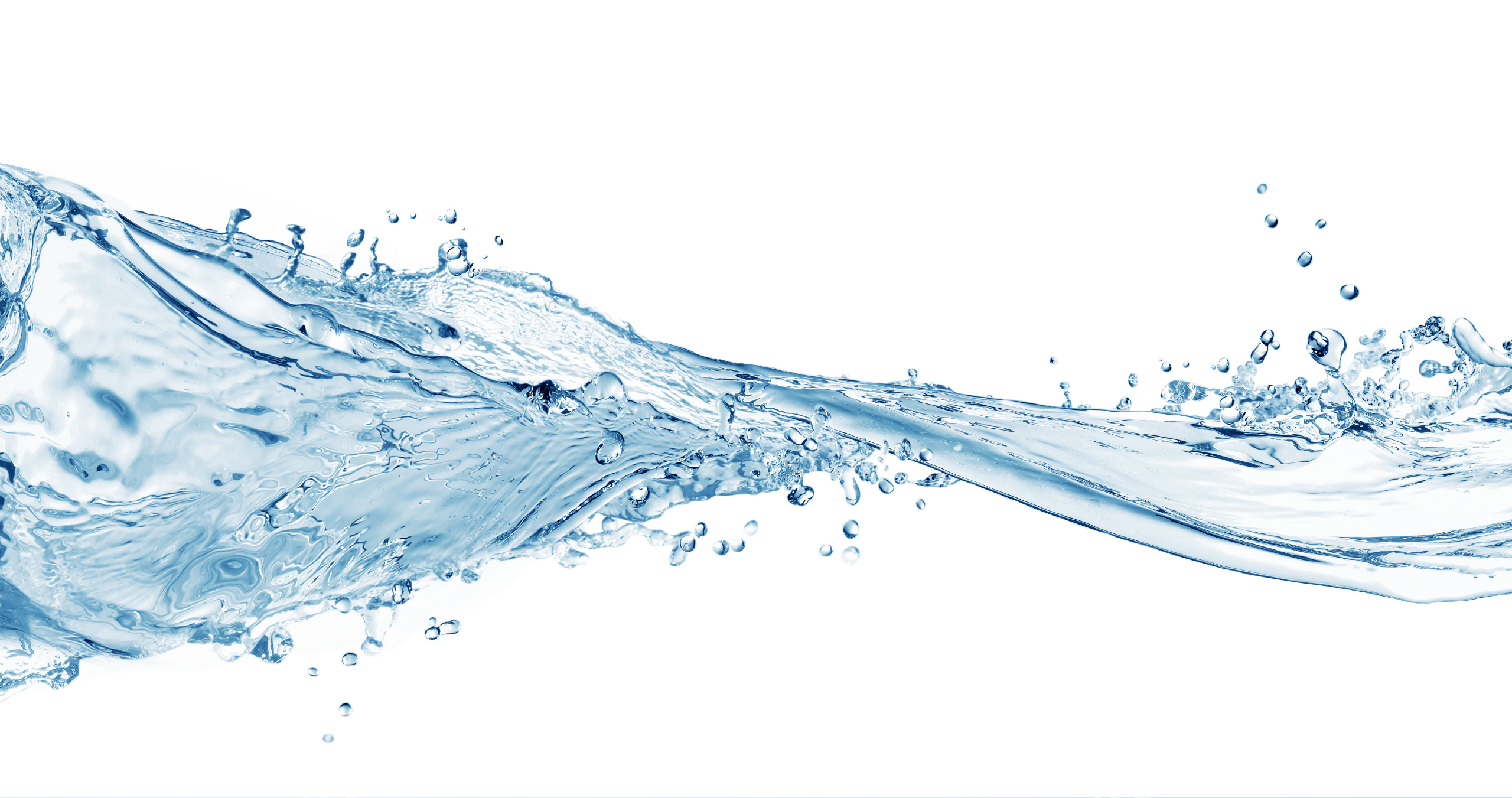 High-pressure and high-density variations

Products for Chemical Facility

CKD offers a variety of small to large chemical valves that can be used for high-pressure lines and high-density corrosive fluids in a chemical supply utility and VMB. There are also models with malfunction protection features that take safety into account.

Choose the category and keywords that match your equipment and refine your search.

No products were found that match your criteria.