Product List
Product List
Product List
Out of

16

items,

item No. 11 to 15
Components for Life science
Miniature direct acting 2, 3-port solenoid valve for medical equipment
Model No.

UMB・UMG
Ultra-small size solenoid valve. Unique stainless steel pipe connection. Mount with the coil down.
Industry

Biochemical analysis equipment
Dental equipment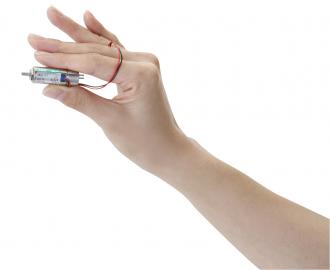 Components for Life science
High corrosion resistant direct acting 2-port solenoid valve
Model No.

HB
High corrosion-resistant stainless steel body. Compatible with pure water. Excellent in silence. Proven solenoid valve.
Industry

Biochemical analysis equipment
Sensor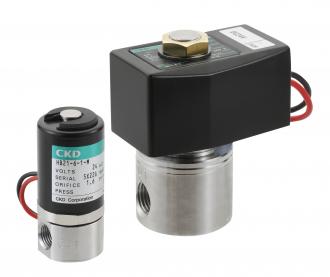 Pinch valves
Solenoid pinch valve (fine pinch valve)
Model No.

HYN
Discontinued some variations
Pinch valve that opens and closes the tube with solenoid. Ideal for control of pure water, normal saline, reagent, washi…
Industry

Cultivation
Sorting
Biochemical analysis equipment
Physicochemical analysis equipment
Endoscope related device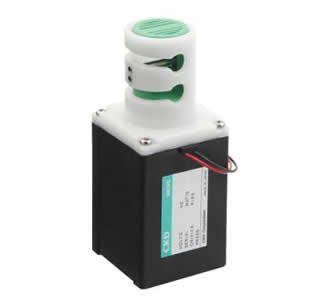 Components for Life science
Compact metal-free 2, 3-port solenoid valve
Model No.

MR10
Small 2, 3-port valve for chemical liquid with a width of 10 mm. Diaphragm. Supports pure water, normal saline, reagent,…
Industry

Cultivation
Sorting
Biochemical analysis equipment
Dialysis monitoring equipment
Dental equipment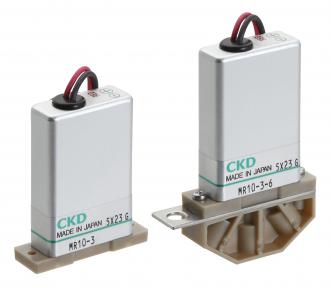 Documents / Download
CKD plus Members Only
Components for Life science
FP* Series for food manufacturing processes Metal-free 2-port solenoid valve
Model No.

MYB3-FP2
FP* Series for food manufacturing processes
Metal-free 2-port valve. Wide range of choices.
Sealant is fluoro rubber.
FP2 : Food grade lubricant (NSF H1) is …
Industry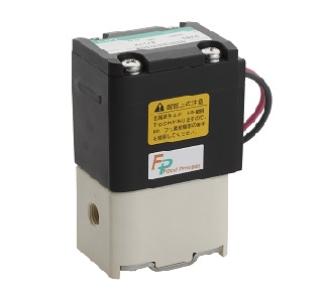 Documents / Download
CKD plus Members Only
Search Conditions

Product Category

Fluid control components

Components for Life science

Specific Use

Not Selected

Industry

Not Selected

New Products Only
Discontinued Products Only