Requests and Issues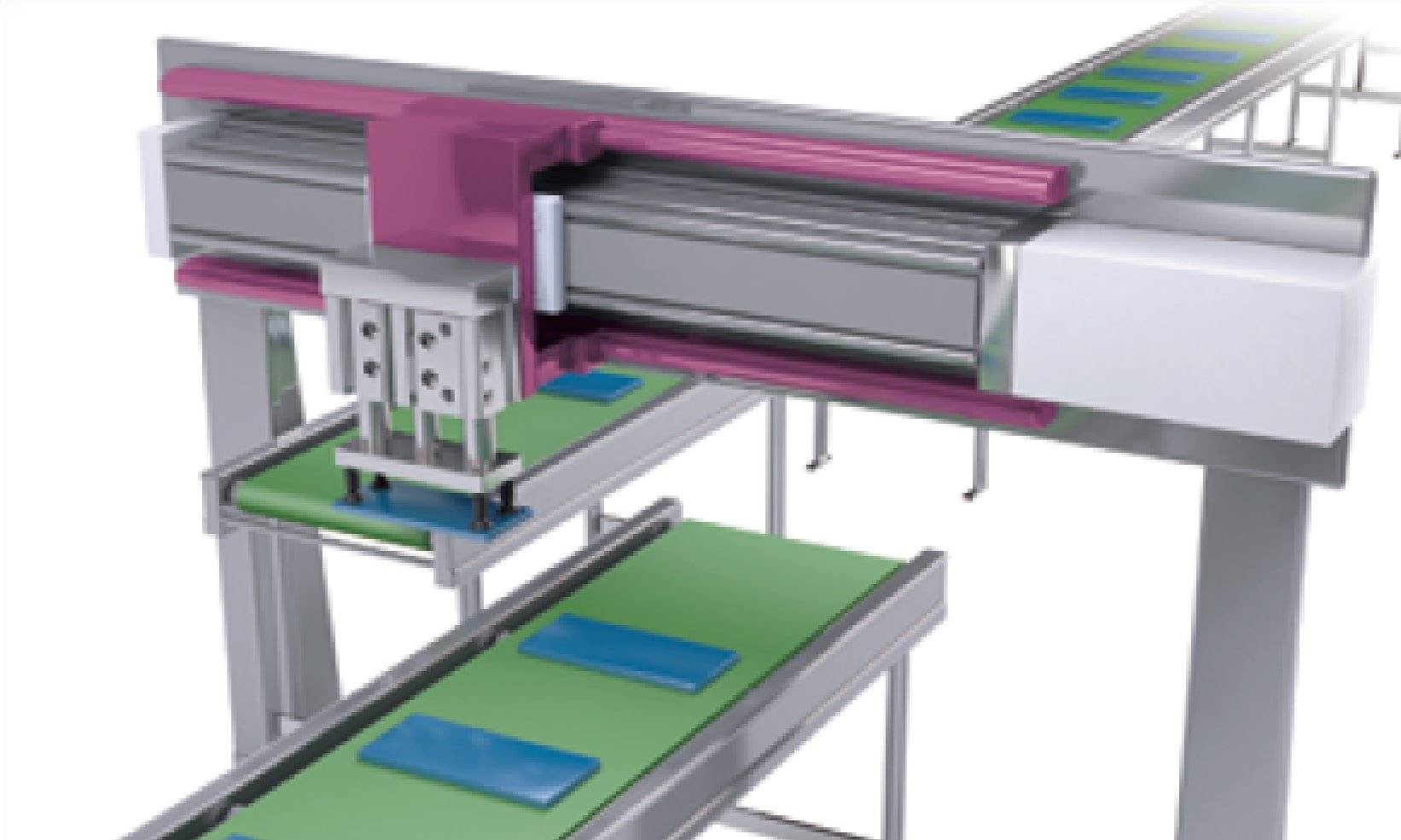 To perform suction transport by a wall-mounted electric actuator with a pneumatic actuator on the tip.
Since the installation space is limited, an actuator with high rigidity which does not require the provision of a linear guide in parallel is used.
Recommendations
Uses an outer rail for reduced size yet high rigidity, and eliminates the need for an additional guide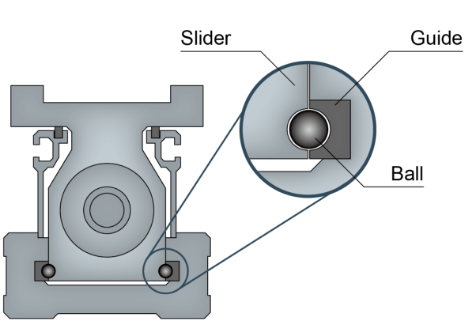 The slider-type EBS-M/EBS-G Series includes a wide guide that is integrated with the body.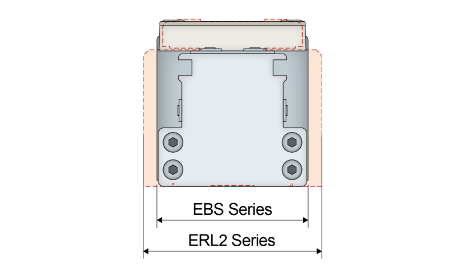 It is compact compared to conventional products, but with high rigidity due to the integrated wide guide.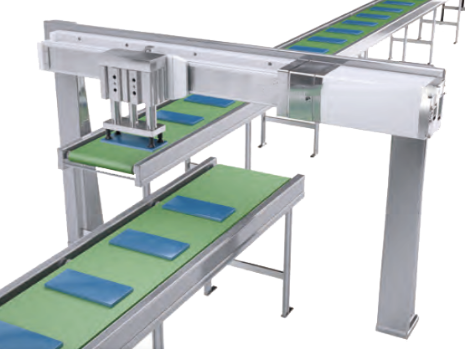 In addition to reducing linear guides, you can reduce the size of the electric actuator body.