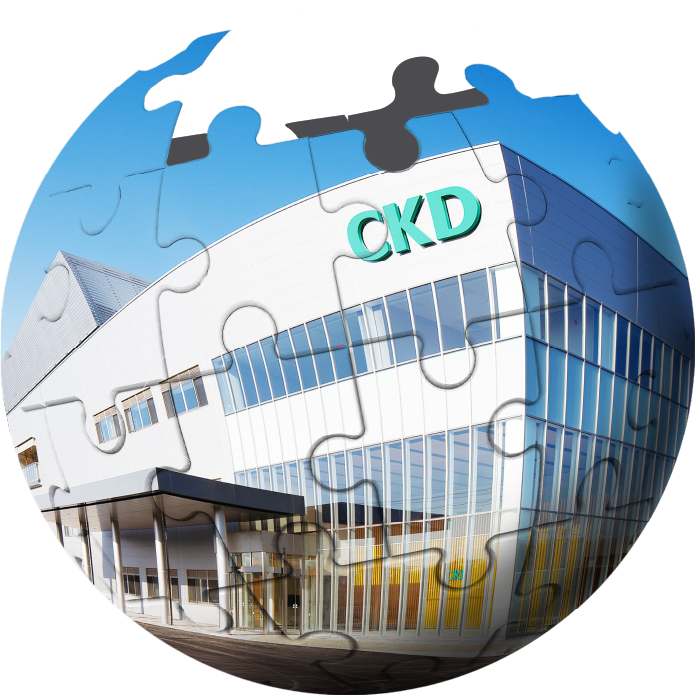 CKD's technology to revolutionize
fluid control and automation.
Though you may not directly see the products we make,
they are used in some of the many things around you,
or in the plants where things are made.
"CKD Technopedia" is an encyclopedia
that introduces our products
and technologies that
support society from the shadows.
Pneumatic System Components
Introducing product technologies that use air as a power source.