Gripping (soft handling long strokes)
/ FFLD
Requests and Issues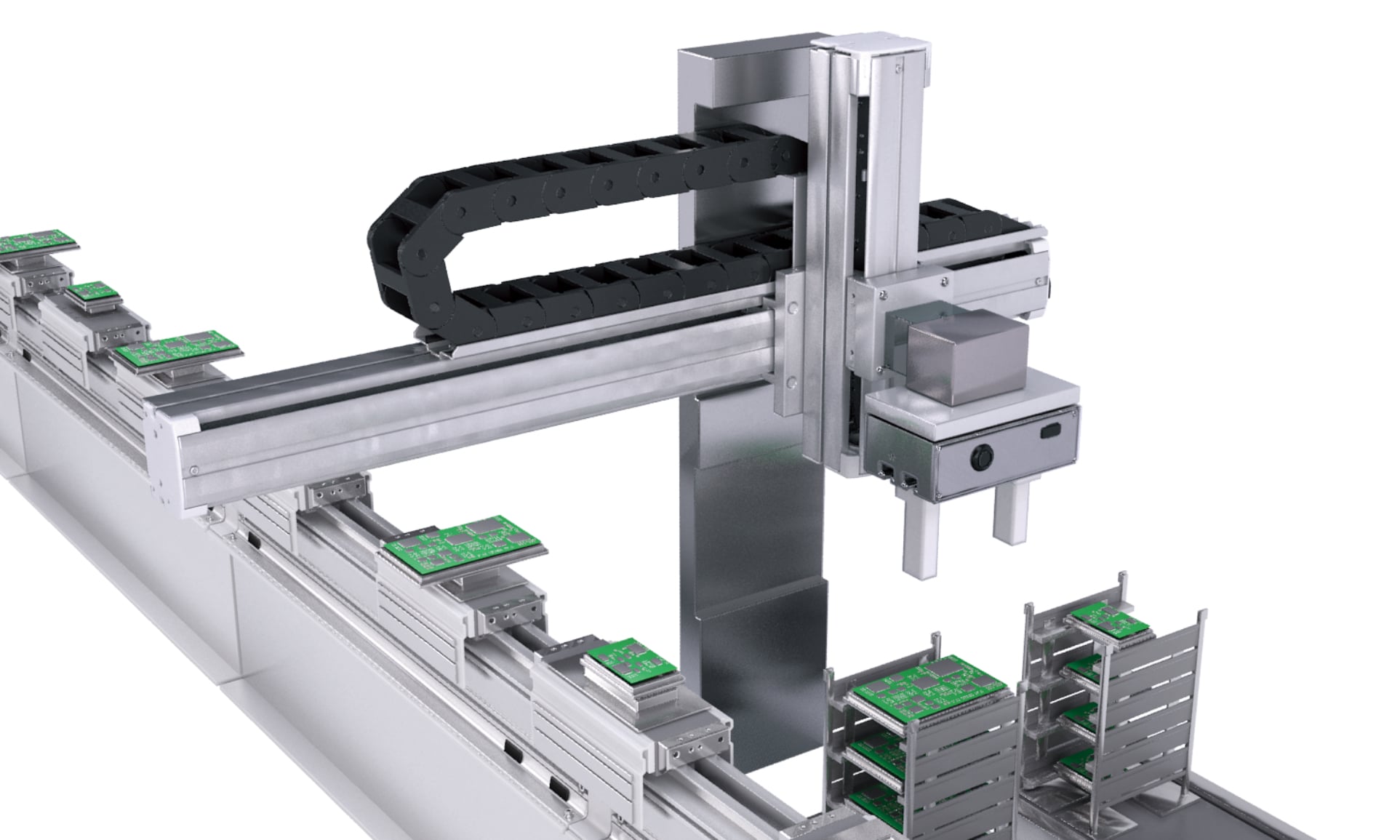 We want to grip a substrate of 50 mm or more of different sizes, but if a strong impact is applied, the substrate will crack.
I want to hold it with as little impact as possible.
Recommendations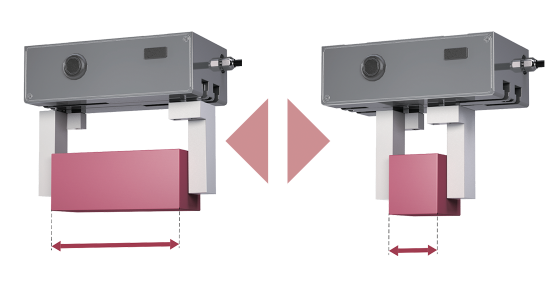 The 2-Finger Gripper FFLD Series allows you to set your speed, acceleration, acceleration, and gripping forces to control the impact and grip.
It also has a Max. stroke of 160mm (one-sided 80mm) and can accommodate different-sized substrates.
Max. stroke mm
100~160
(one-sided 80)
Max. gripping force (N)
80~500
(one-sided )