Requests and Issues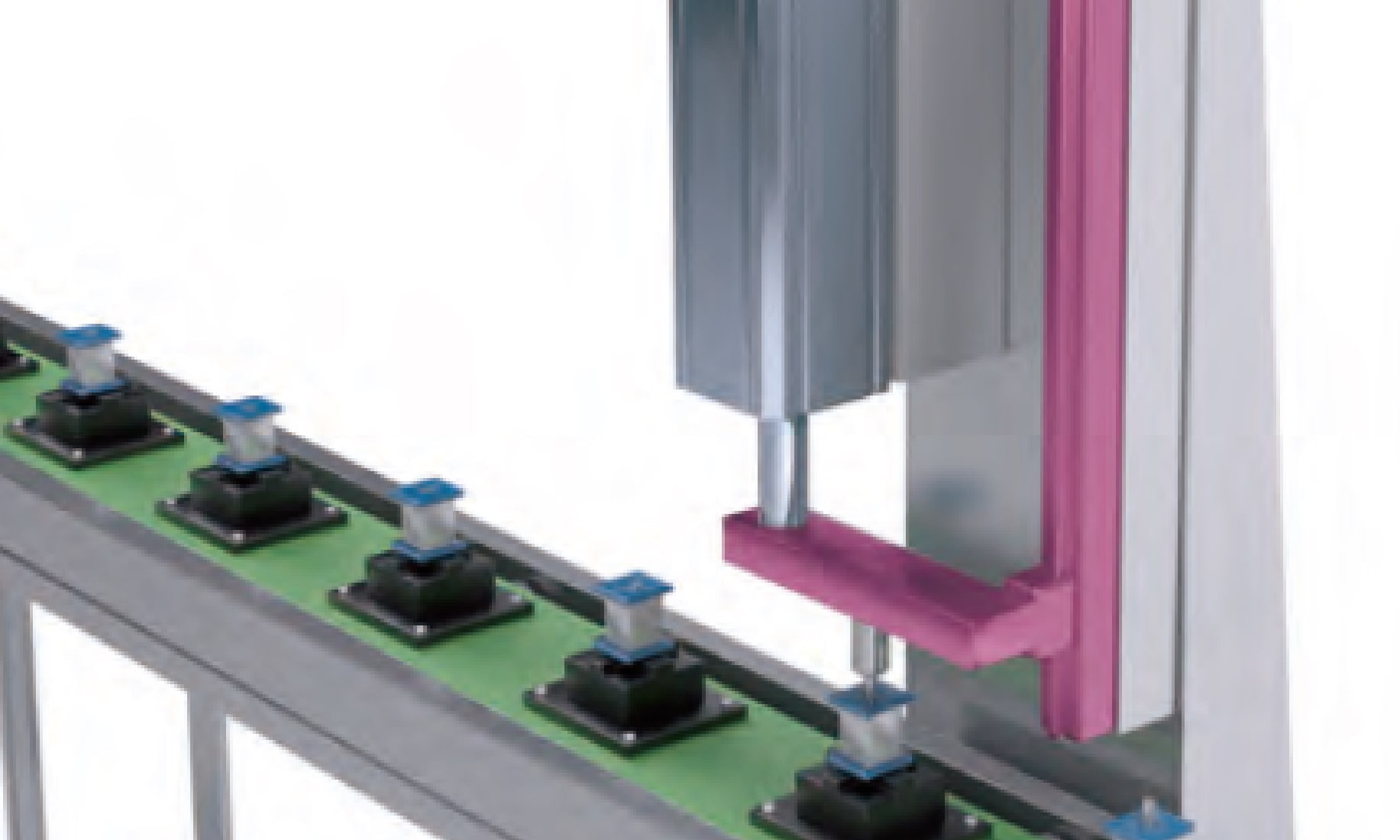 The rod type actuator requires provision of a guide side by side, and the number of components is increased.
Since various kinds of workpieces are being conveyed, an electric actuator is desired, but it should be installed in a space saving way as possible because of the limited space.
Recommendations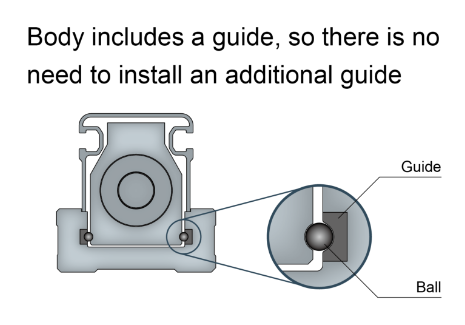 The rod-type EBR-M·EBR-G Series has a built-in guide in the body, and does not require a side-by-side guide for a given load.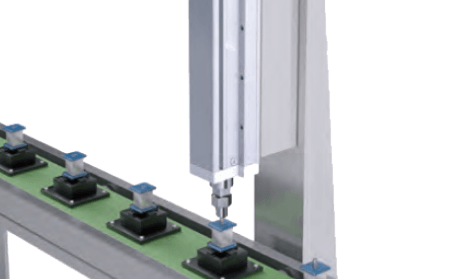 It can be used with minimal footprint since no additional guide is required.
In addition, because no mechanical parts are required when a guide is installed in parallel, this not only saves space in the equipment, but also contributes to reduced design and assembly processes.